Reliable Residential and Commercial Cleaning Services
Turn to our team at Executive Home Services for top-notch, old-fashioned cleaning solutions. We have been providing our services to our clients in Carmel, IN since 1998.
We have a team dedicated to learning about and addressing your residential and commercial cleaning needs. When you work with us, you can be sure that we will leave your property neat because we do all our cleaning by hand.
Our approachable staff is here to make sure you have a positive experience when you take advantage of our services. One way we achieve this is by having open communication with you. Through this, we can talk to you about your needs and take care of it immediately.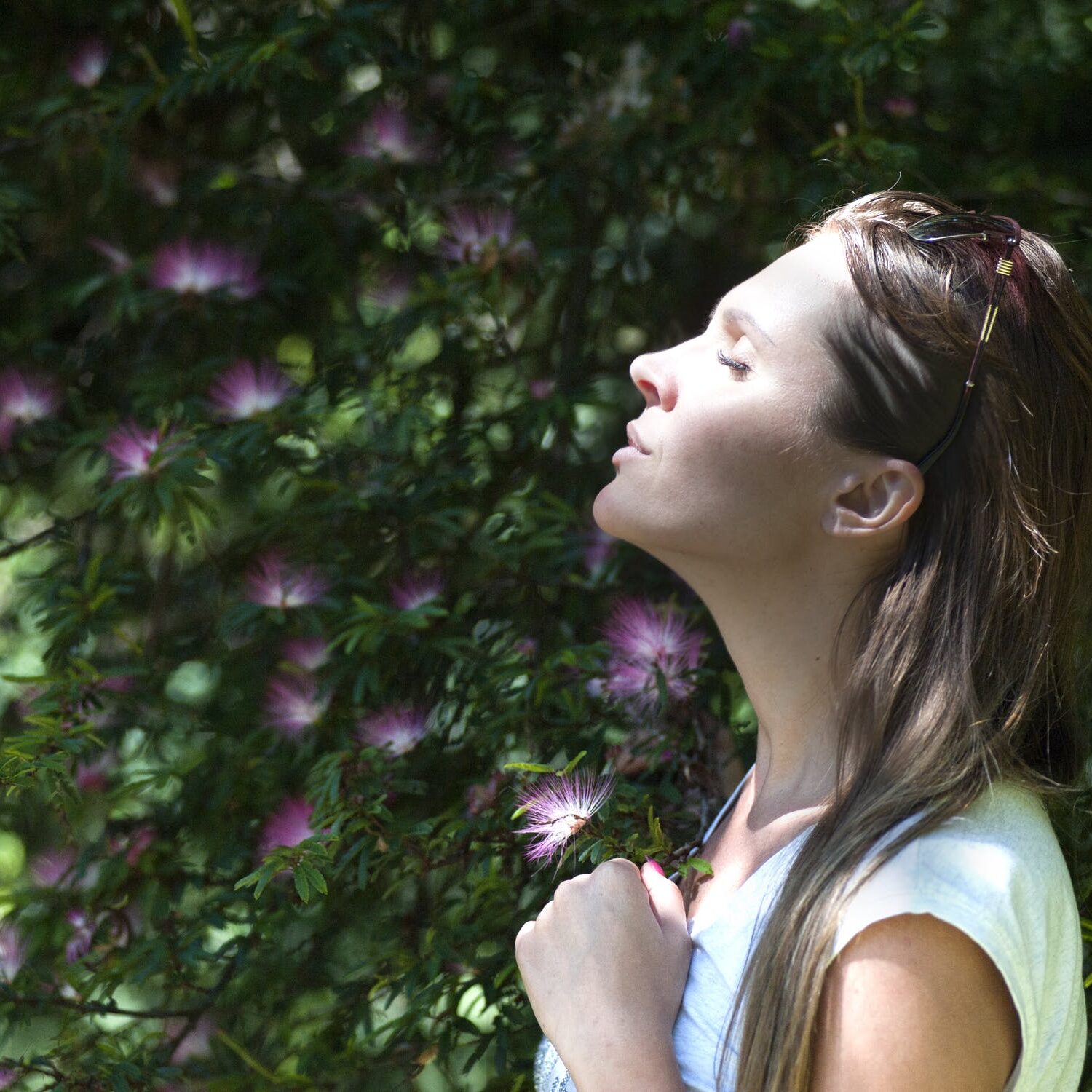 For more information on the services we provide, feel free to get in touch with us. We look forward to hearing from you.