Reliable Residential and Commercial Cleaning Services

Turn to our team at Executive Home Services for top-notch, old-fashioned cleaning solutions. We have been providing our services to our clients in Carmel, IN since 1998.
Our Cleaning Services

We have a team dedicated to learning about and addressing your residential and commercial cleaning needs. When you work with us, you can be sure that we will leave your property neat because we do all our cleaning by hand.
Nancy W
It's Wonderful to have everything clean all at once. The staff were thorough and do many extras. A really professional and hard-working group.
Barb B
I have used Executive Home Services on an Off for 12 years and don't look anywhere else. Sue Knows how to retain good employees. I can count on the same crew coming each time. They do an excellent Job.
Julie B
They are fantastic and highly responsible. Never a problem and we will continue to have them as long we live here.
Rae H
We have been using this company for over 14 years and have been extremely happy with both housecleaning and carpet cleaning. The teams are consistently excellent and always friendly and courteous. Their attention to detail is amazing.
May K
I have used this company for over 10 Years. They are very reliable. Sue and Joe are willing to work with your schedule and personal needs. If there are concerns, they are handled immediately by the owners. Since they are so trustworthy and Dependable, I hesitate to consider any new options when friends recommend other companies.
Teri M
I searched for 4 specific things.1.Timely service
2.ongoing level of cleaning that was experienced the first time they cleaned.
3. Trusted employees
4 Do the same people come each time.I waited over a year to post because I wanted to accurately report on my experience. All of the above items I was seeking from a cleaning service have been continuously met. I had tried other services and simply wasn't happy with their service in several of the 4 areas. I have always cleaned my own home and I was concerned my expectations were too high, however my work hours finally convinced me I needed some help with cleaning. Executive Home Services is awesome! I would recommend them to anyone on this list with confidence that you would not be disappointed with their services. They have different charges depending on size of home, how often they come, if they have pets etc. The price is fair for the services received. ?
Why Trust Us

Our approachable staff is here to make sure you have a positive experience when you take advantage of our services. One way we achieve this is by having open communication with you. Through this, we can talk to you about your needs and take care of it immediately.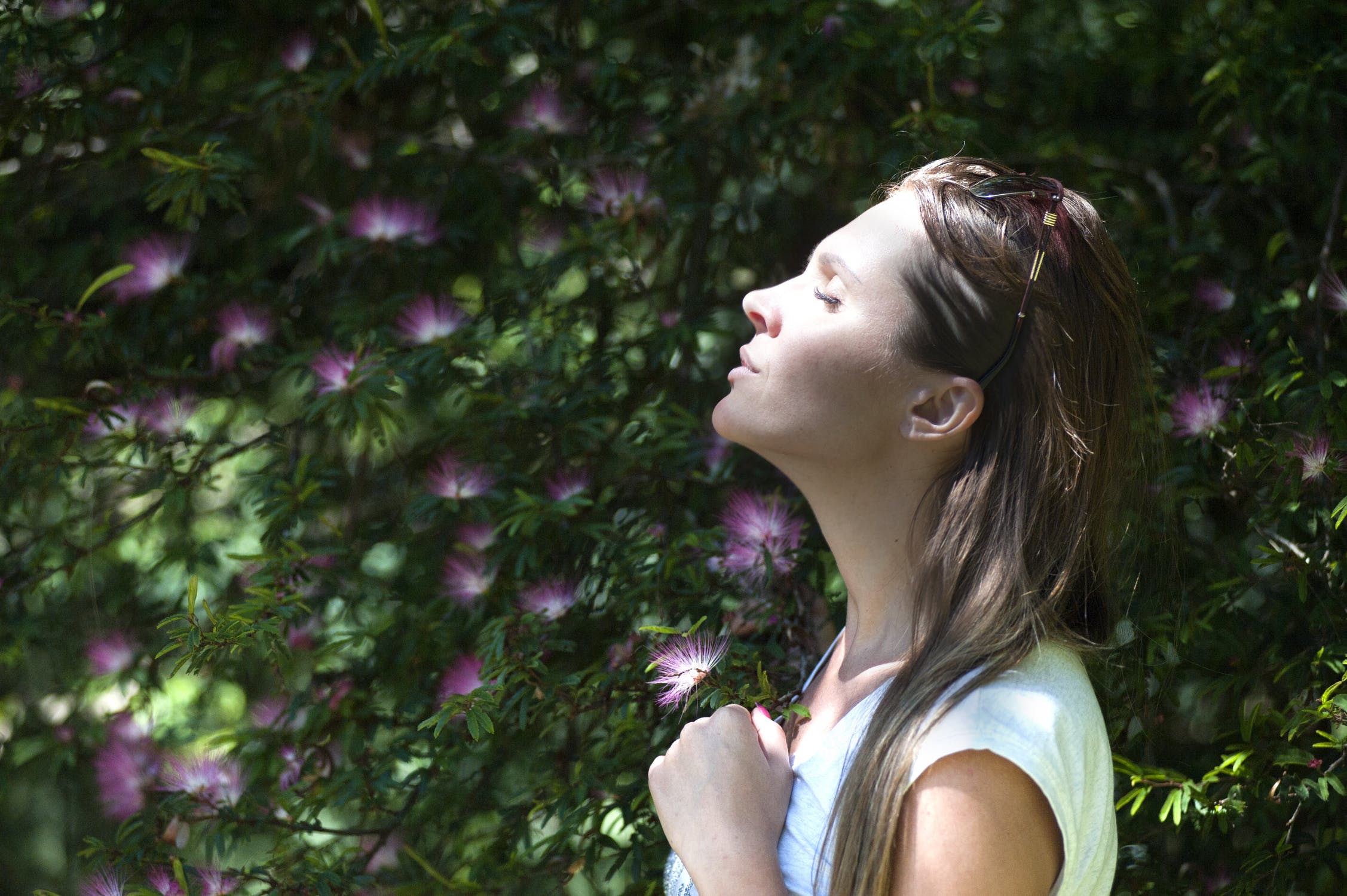 Reach Out to Us

For more information on the services we provide, feel free to get in touch with us. We look forward to hearing from you.