Count on Us for Top-Notch Cleaning Services in Carmel, IN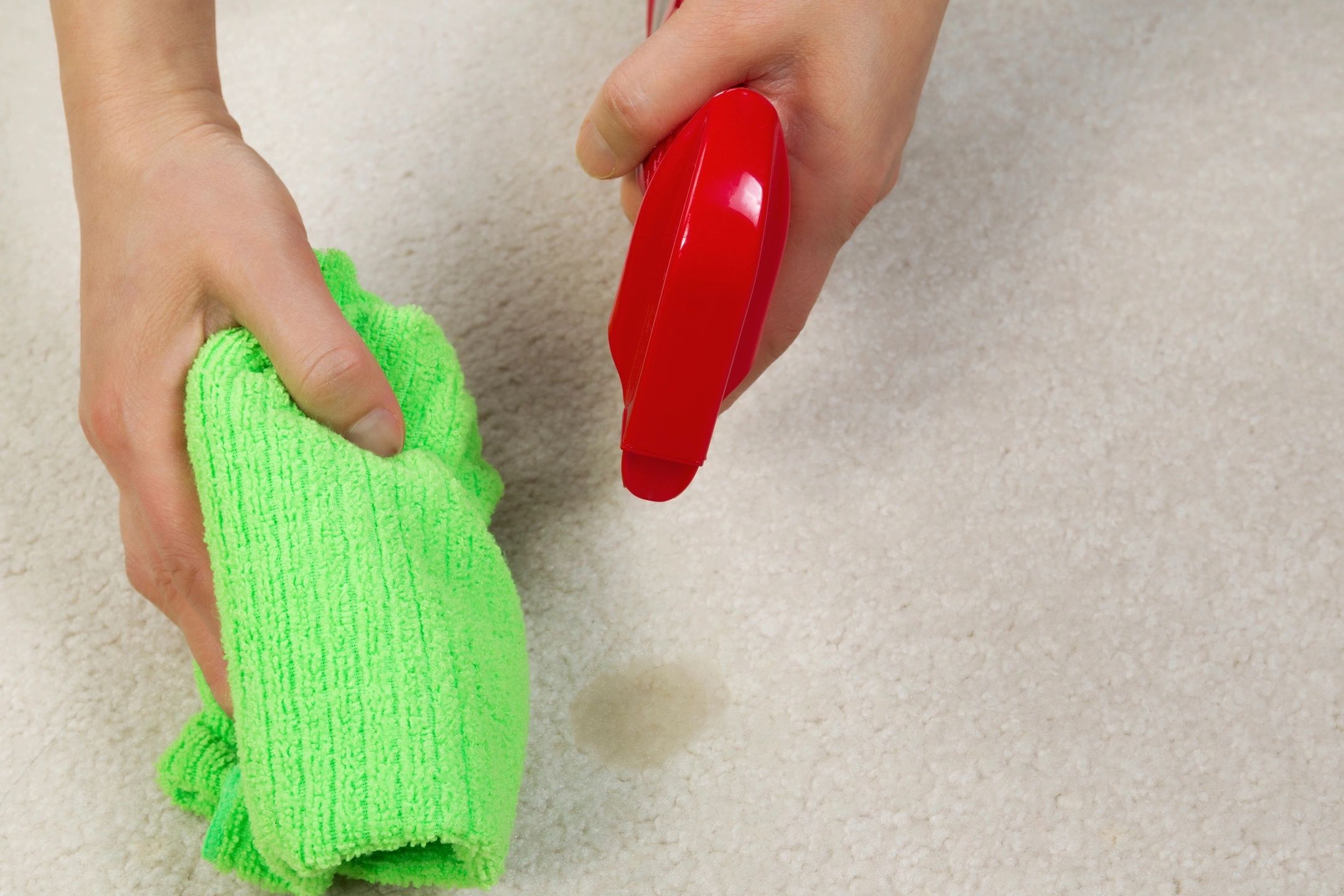 Residential Property Cleaning
We offer our cleaning services to homeowners who are moving in or out of their properties. You may also depend on us for the basic cleaning for the maintenance of your home.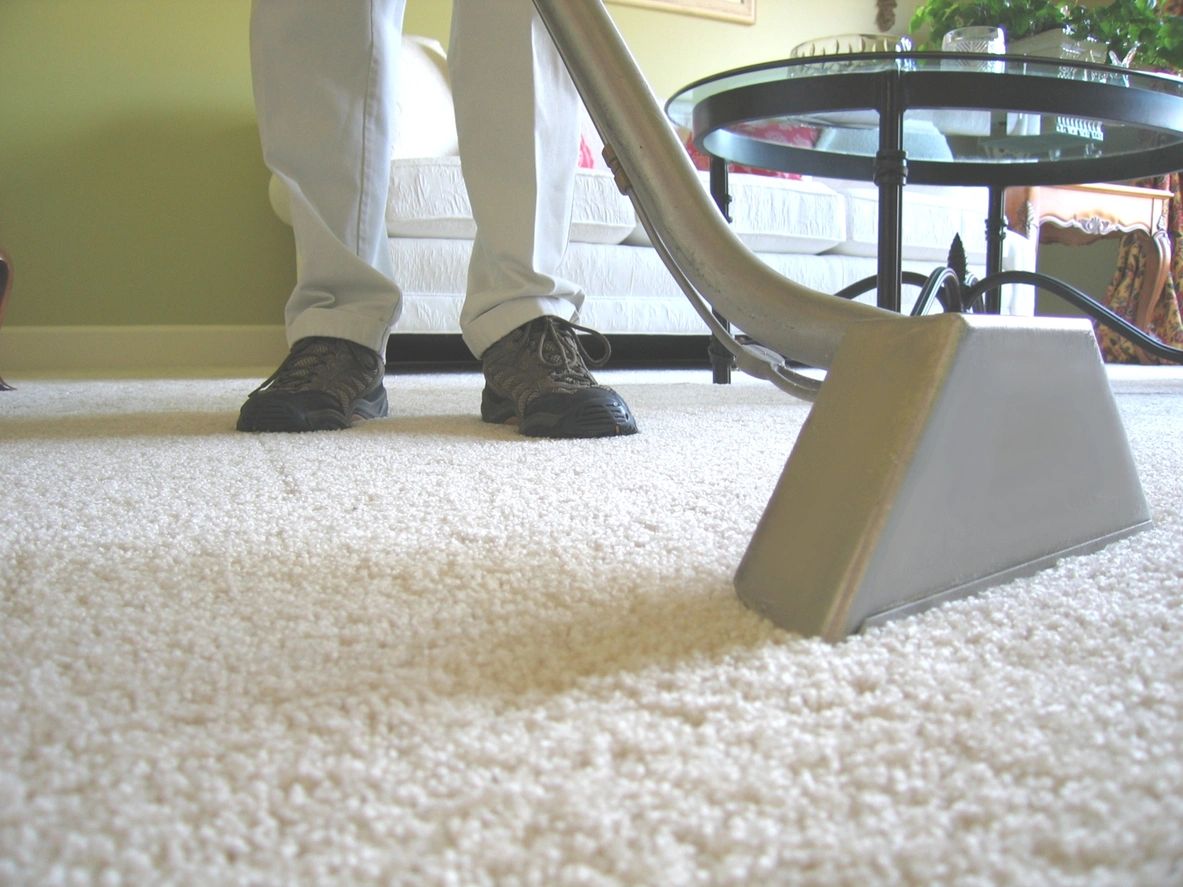 Commercial Business Cleanup
Our team is dedicated to helping you clean your building after you've remodeled it. We specialize in cleaning salons, dental offices, and more.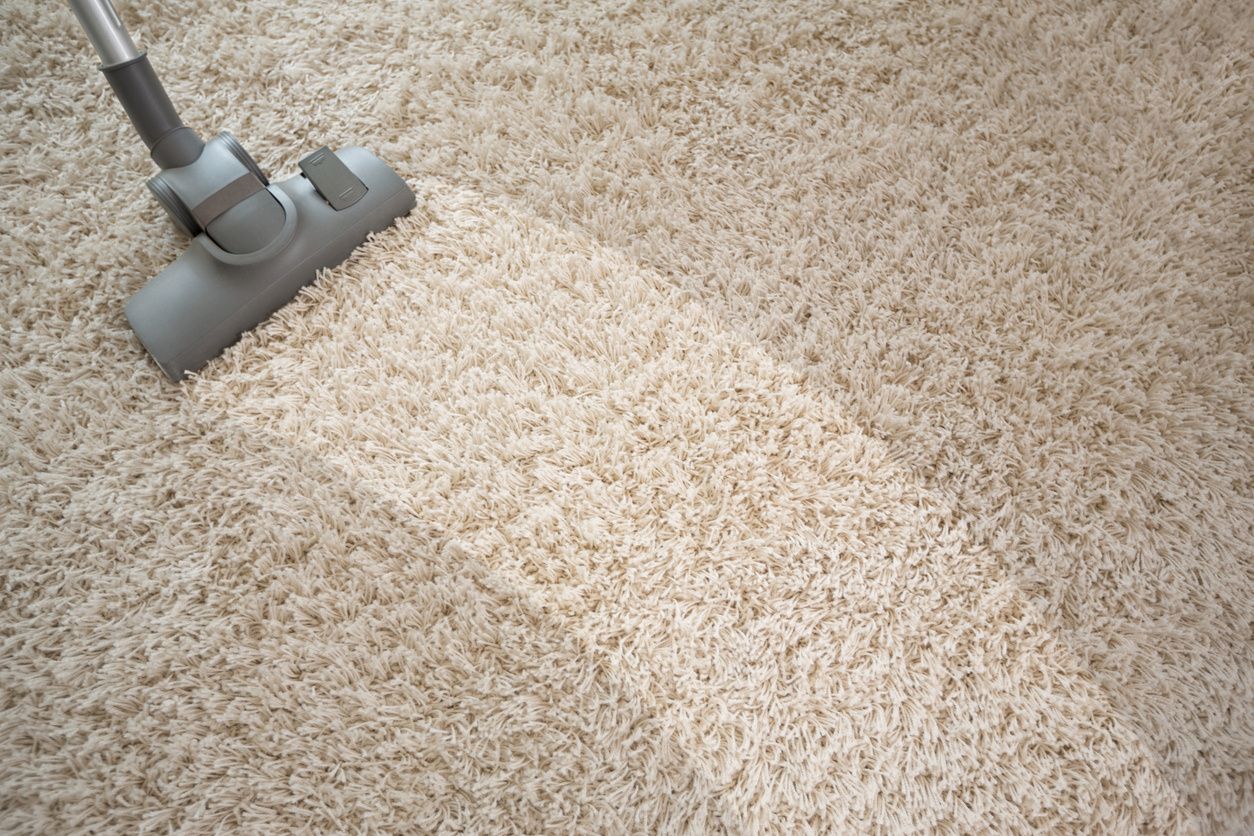 Carpet and Upholstery Cleaning
You can turn to us if you are looking for professionals who can remove the stains your pet has left on your carpet or upholstery. To secure them from further damage, we offer stain guard solutions. We also provide carpet stretching services.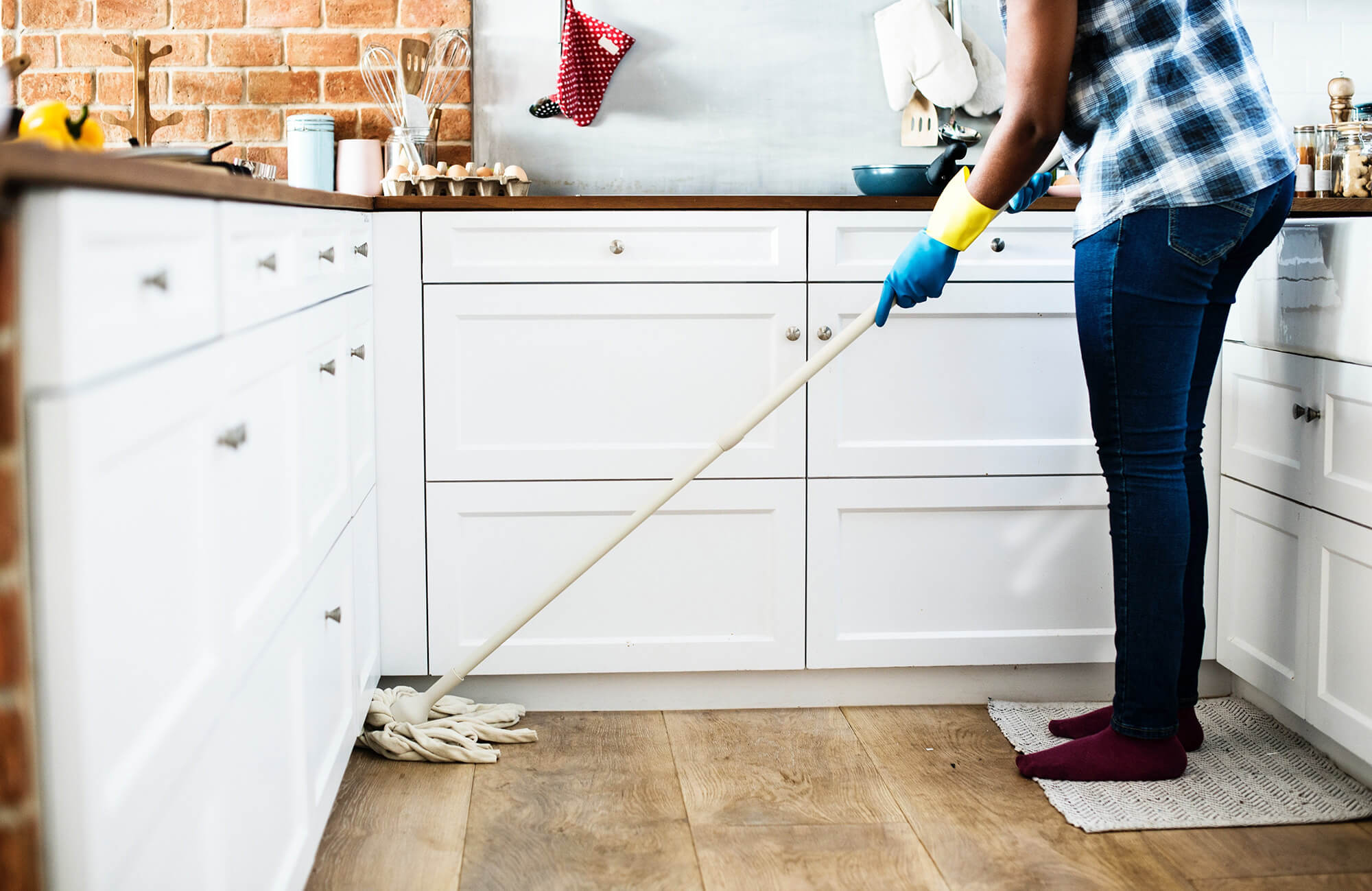 Window and High-Mirror Cleaning
We are here to clean both sides of your property's windows. Our team also offers high-mirror cleaning services for hard-to-reach spaces.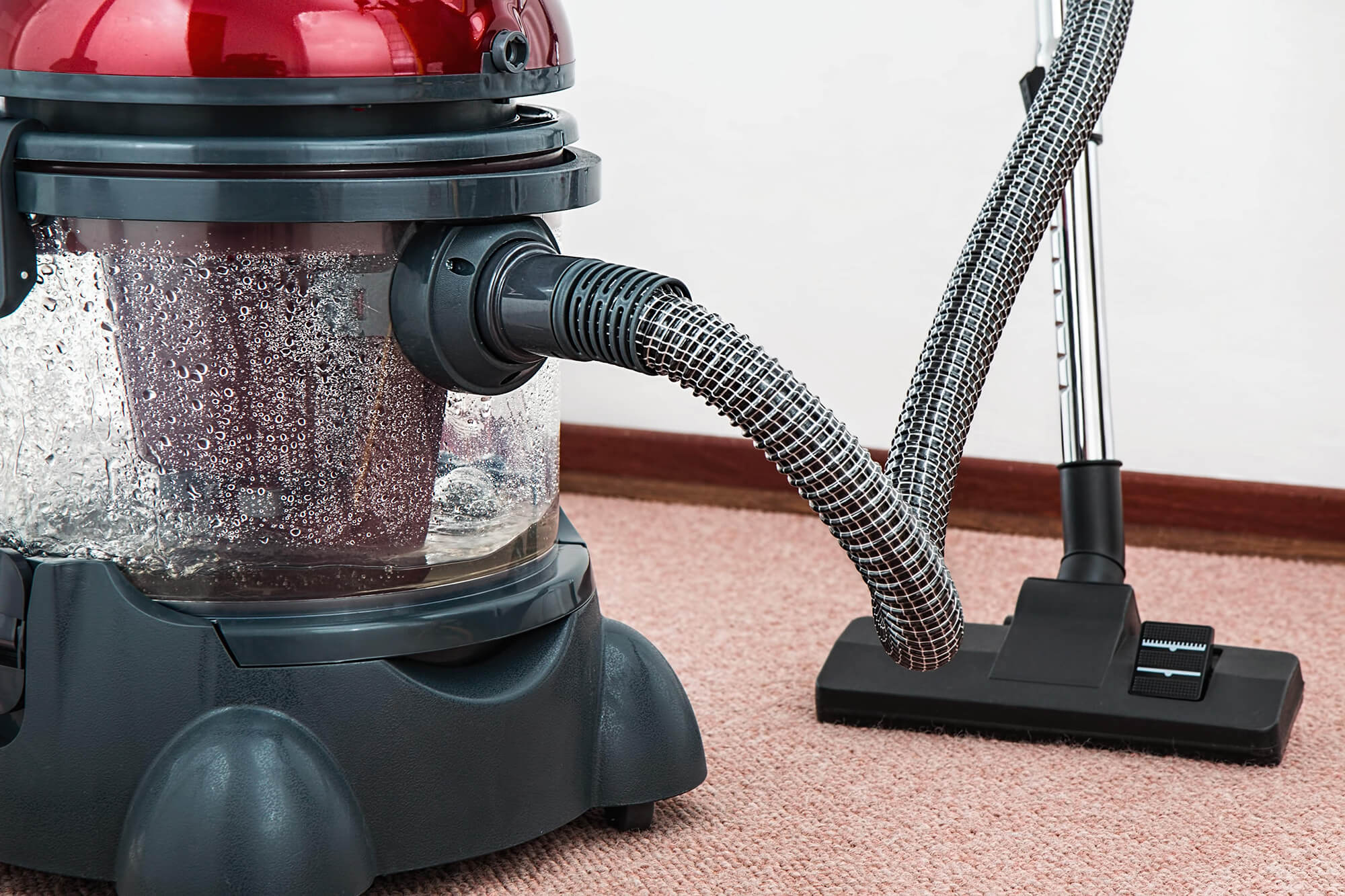 Skylight and Coach Light Cleaning
Our staff is dedicated to keeping the inside and outside of your skylight spotless. We also strive to maintain the cleanliness of your outside lighting, specifically your coach lights.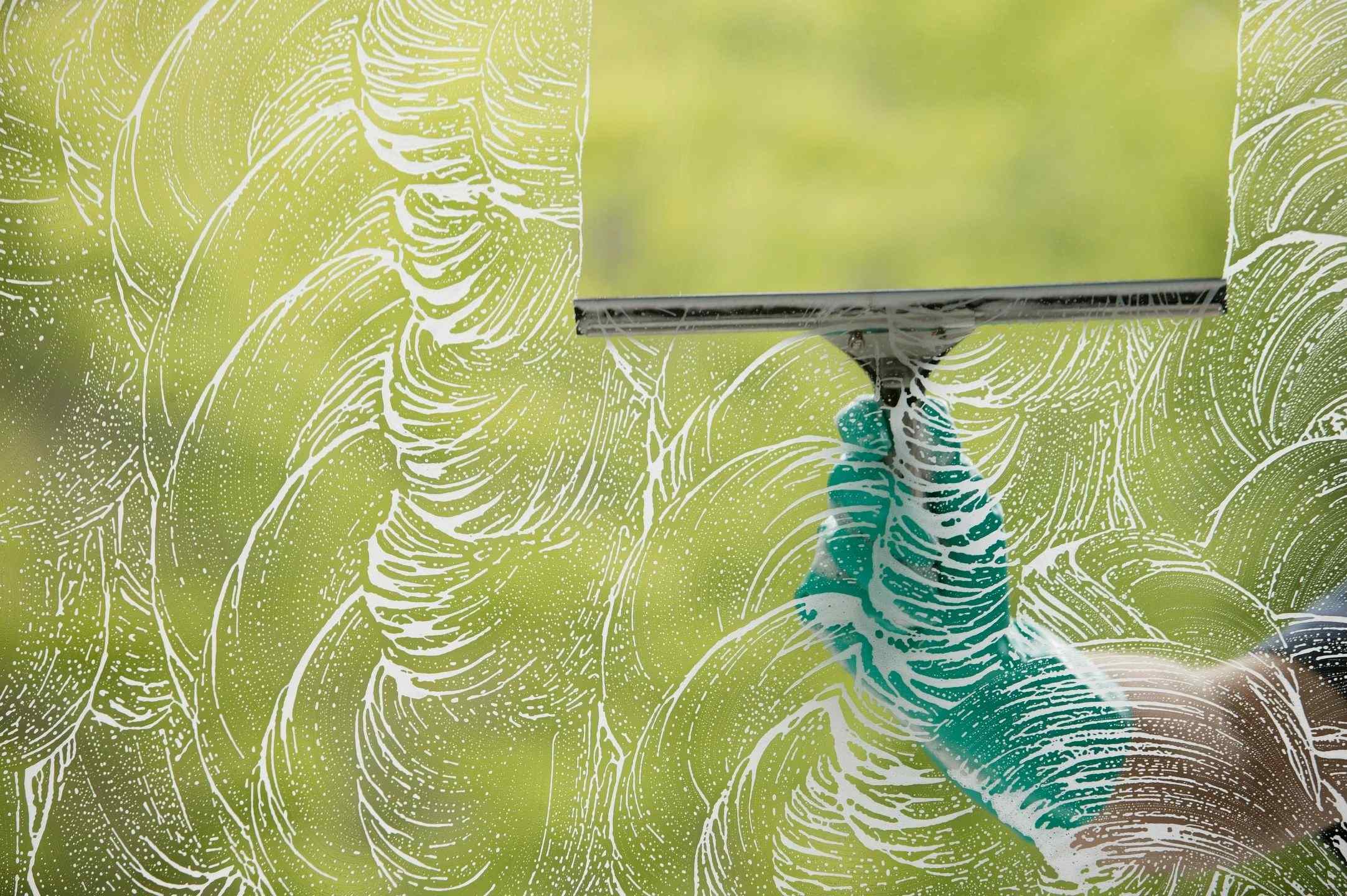 You can rely on us to help prevent your property's gutters from getting clogged by dried leaves and other debris. We achieve this by thoroughly cleaning the outside gutters of your home or building.